About the Computational Biology Concentration
Students may pursue a Bachelor of Arts or a Bachelor of Science. Students pursuing the ScB have the option of electing a concentration in Computational Biology with one of three focus areas:
Computer Sciences
Biological Sciences
Applied Mathematics & Statistics 
Both programs require a senior capstone experience that pair students and faculty in creative research collaborations.
Become a Computational Biology Concentrator
Comp Bio Honors Registration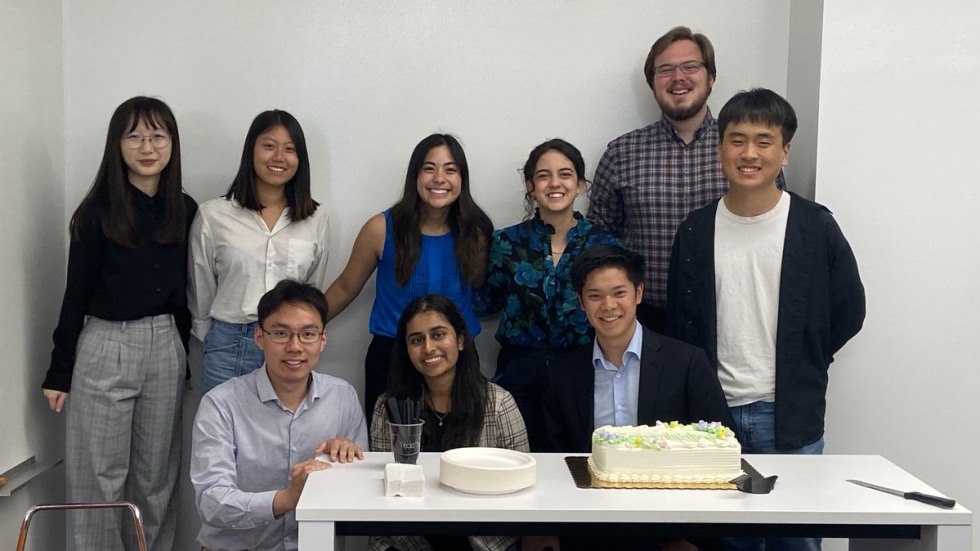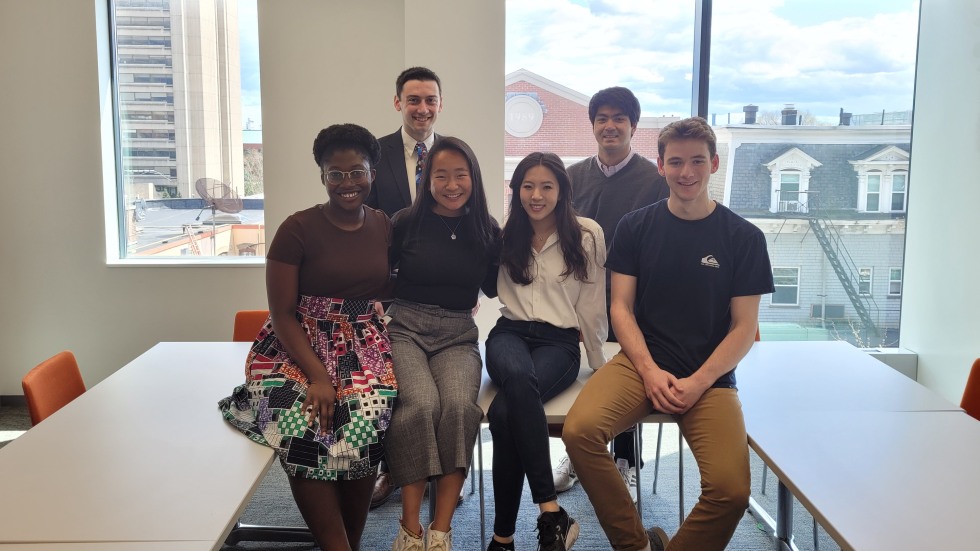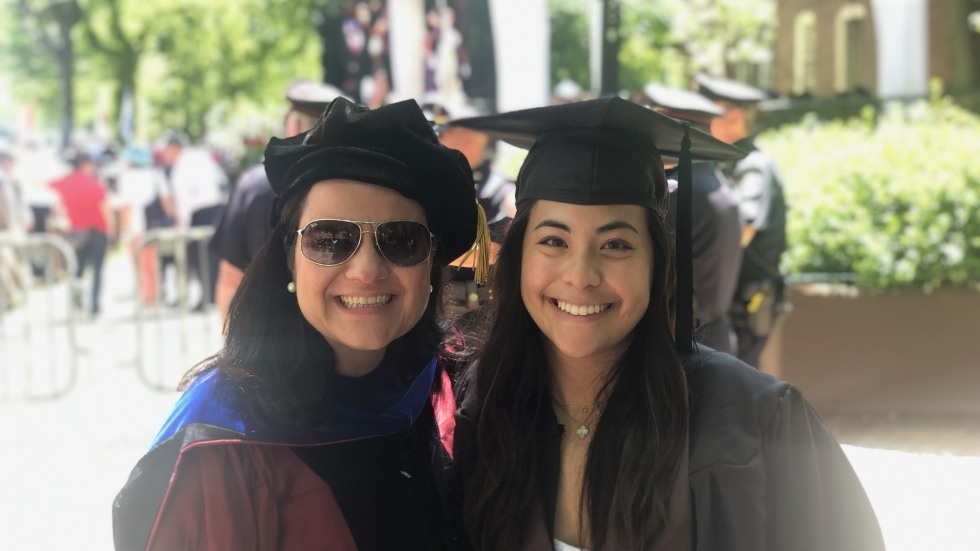 In order to be considered a candidate for honors, students will be expected to maintain an outstanding record in concentration courses. In addition, students should take at least one semester, and are strongly encouraged to take 2 semesters, of reading and research with a CCMB faculty member or approved advisor to complete their research. Students must submit to a public defense of their theses to be presented in an open forum to the CCMB community scheduled in the latter half of April.
Deadlines:
1st Friday in October

submit the below form registering your honors thesis and advisor
submit a 1 page outline of your project including working title, and a few brief paragraphs describing the research project, the lab you will be working with, methodology you will be using, and your desired end goal for the project to ccmb@brown.edu
either your primary supervisor or the 2nd reader (or both) must be a current CCMB core or affiliate faculty member

1st Friday in February

submit a short progress report regarding your research project to ccmb@brown.edu
include the name of the second reader (faculty member not your advisor)

1st Friday in April

submit final draft of thesis project to ccmb@brown.edu

3rd Week of April

Present your thesis project and findings in the Comp Bio Honors Thesis presentations, date will be circulated in Fall semester.